Welcome to Sushiber!
Traditional Japanese cuisine with daring, perfectionist, modern sushi with Mediterranean and Peruvian touches.
Our success lies in the preparation at the moment and in an artisan way of our dishes with the best products on the market, prioritizing quality, flavor and excellence.
If you like our proposal, remember that you can order your food to pick up or at home every day of the week, place your order quickly and comfortably through our online store or by WhatsApp at 647617878.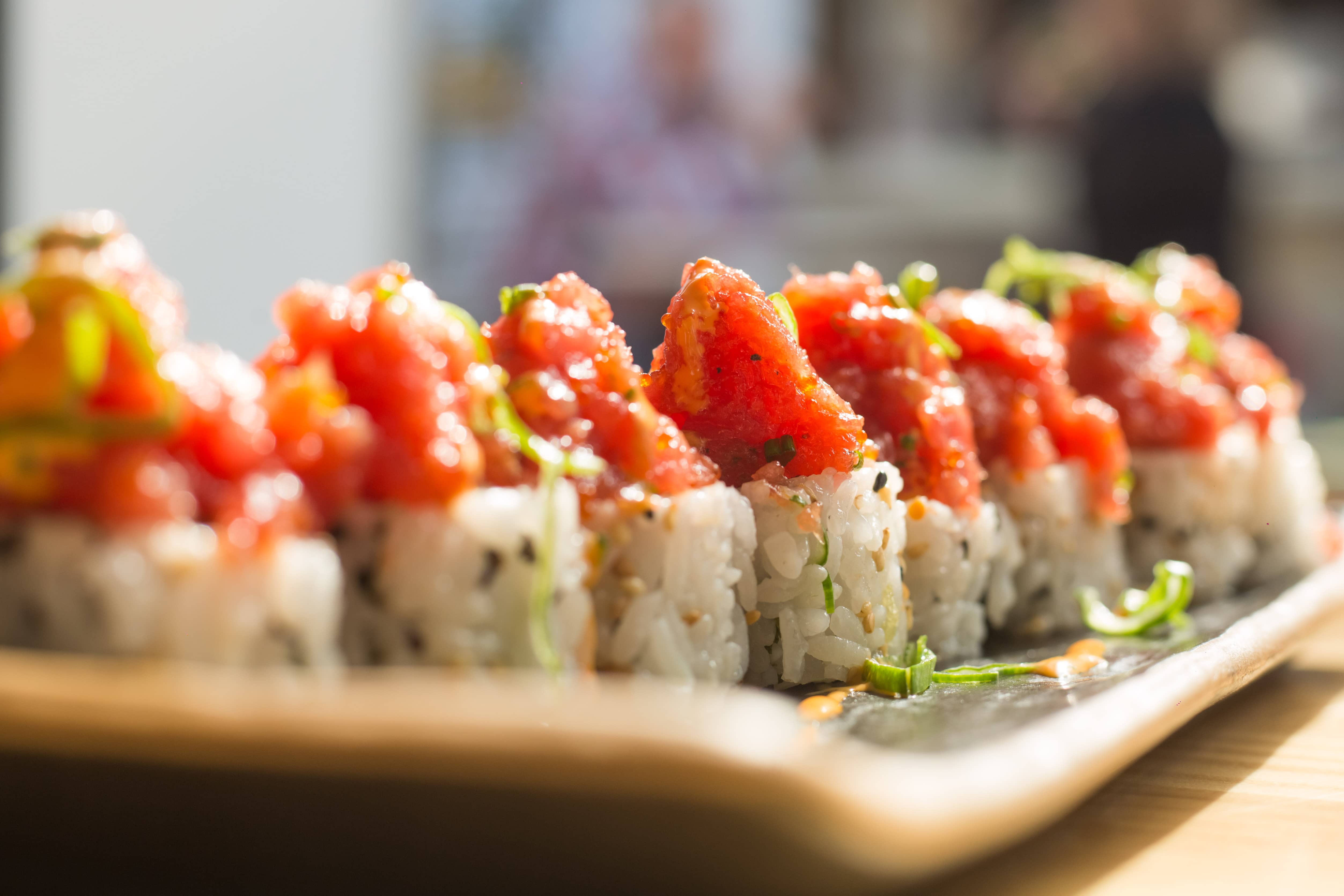 Schedules
SUSHIBER RESTAURANT
Wednesday to Sunday
1:30 p.m. - 3:30 p.m. / 7:30 p.m. - 11:00 p.m.
Tuesday
19:30 - 23:00